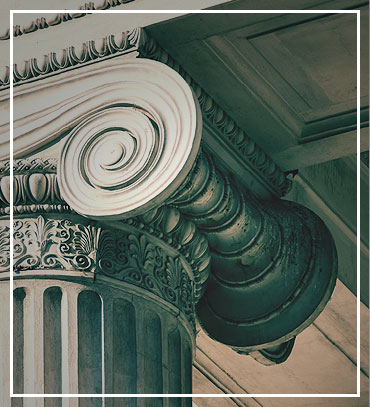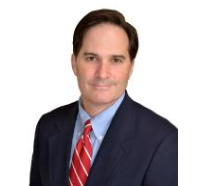 The Difference is
OVER 25 YEARS OF EXPERIENCE
With over 25 years of experience Mr. McCarty has the expertise needed to promote and protect your interests. Mr. McCarty limits his client base to ensure that each case gets his personal attention, and he does not allow legal assistants or paralegals to do the work that should be reserved for the attorney. As an experienced Divorce Attorney and Family Lawyer in Houston, Katy, Harris County, and Fort Bend County, Texas, Mr. McCarty is skilled in handling complex legal issues, including custody, property and high asset cases. He is known for his aggressive representation of his clients in Court, and his equal dedication to crafting creative amicable solutions, where practical, to avoid the unnecessary cost of litigation. He works closely with his clients with the clear understanding and knowledge that each case presents unique challenges.
Our Practice Areas
OUR FEATURED SERVICES
DIVORCE
Whether your divorce is contested or uncontested ( agreed ) the process can be very complex. It is important to hire an experienced Houston and Harris County divorce lawyer like Mr. McCarty to ensure that your divorce matter is handled in an efficient and cost-effective manner.
FAMILY LAW
Mr. McCarty's years of experience as a Houston Attorney & Harris County, Texas Lawyer makes him uniquely qualified to handle all aspects of family law, including divorce and post divorce modifications.
WILLS, TRUSTS AND ESTATE PLANNING
Mr. McCarty knows how to craft an effective estate plan, and he meets personally with all of his clients to determine their needs and to create a unique and customized estate plan.
PROBATE AND ESTATE ADMINISTRATION
Mr. McCarty understands that dealing with the death of a loved one is a complex legal process requiring careful management, and he is committed to providing his Houston and Harris County clients with the compassionate legal assistance needed to help them in the probate of the estate.
MEDIATION
Mr. McCarty has extensive experience representing clients at mediation in Harris County cases, and is well versed in each step of the process. Mr. McCarty understands that preparation is the key to achieving success for his clients at mediation, and he works with each client before mediation to take full advantage of the process.
SERIOUS PERSONAL INJURY CLAIMS AND ACCIDENTS
Mr. McCarty has a background in litigation handling medical malpractice cases and products liability cases in Harris County, Texas, which makes him uniquely qualified to evaluate your personal injury case and get you the help you need.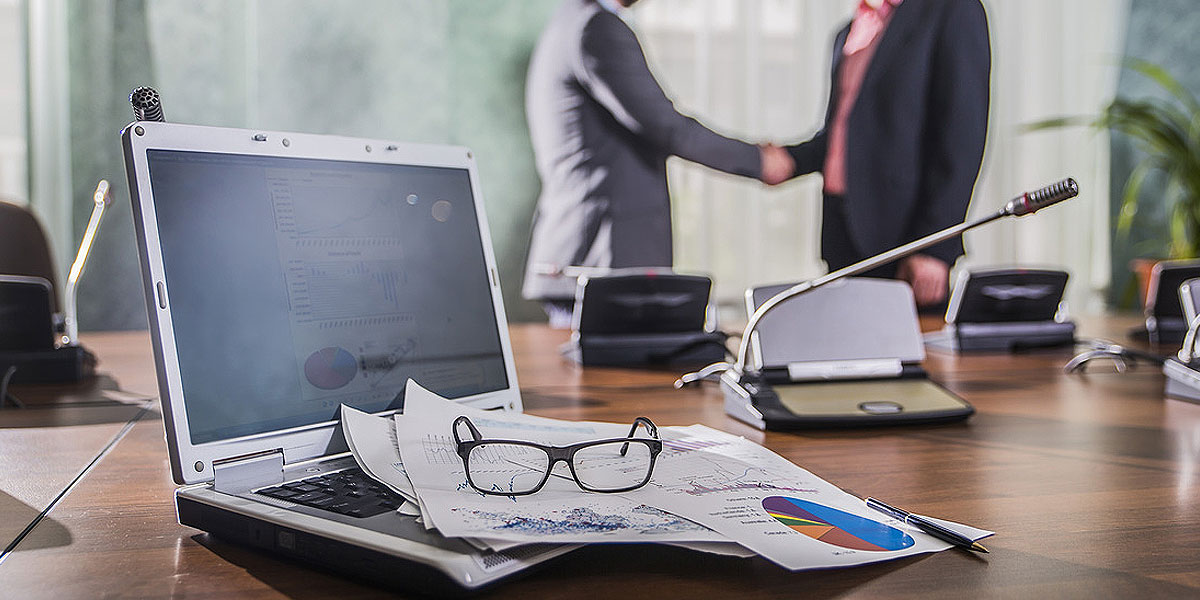 Attorney Blog
USEFUL NEWS AND POSTS
By: Law Offices of Daniel E. McCarty, Jr.
Texas Last Will and Testament – Property Division When You Don't Have a Will Property Distribution When ...
If you have any legal problem in your life ... We are available